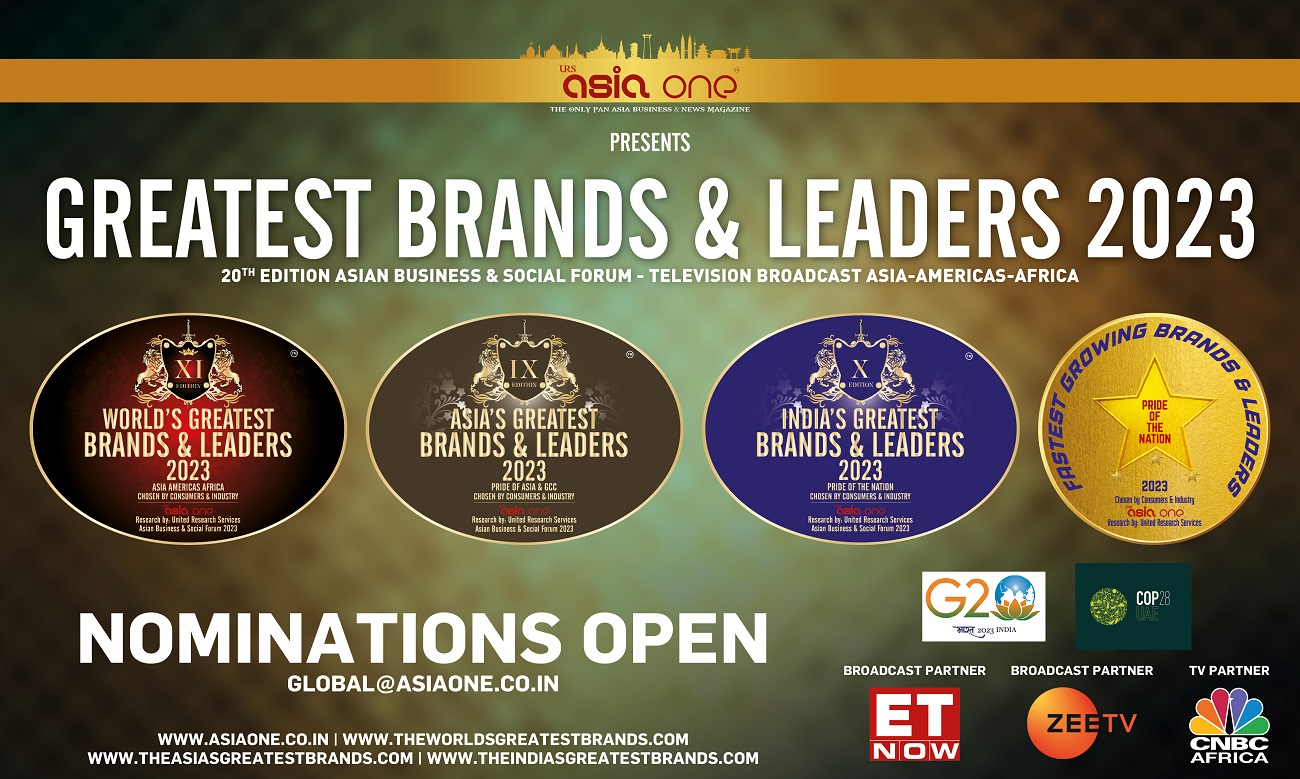 20th Asian Business & Social Forum 2023 Asia-Americas-Africa and AsiaOne Greatest Brands & Leaders Asia – Americas – Africa 2023 Summit & Awards to be held on 10th July 2023 at the JW Marriott Marquis Hotel, Business Bay, Dubai
We are proud to officially promote G20 Summit India, September 2023 and COP28 Dubai Summit, November 2023. In the Decade of Action of the United Nations' Sustainable Development Goals, sustainability is a long-term goal for our society to meet the needs of economic growth at its current speed with the least amount of impact on the environment.
The year 2023 is a pivotal year for Asia's global leadership on sustainability and climate change. This year, Asian countries will host major multilateral summits, including the G7 in Japan, the G20 in India, and the 28th UN Climate Conference, COP28, in the United Arab Emirates. These events hold importance for the continent that is home to over half the world's population and accounts for more than half of annual global emissions.
AsiaOne Magazine is capturing important discussions around sustainability and giving voice to the stories that are not always shared. We are doing a special series and story coverage on TV, Print and Digital Media platforms – Greatest Brands and Leaders series – highlighting a few selective brands and leaders as to how they have successfully created this sustainable model serving mankind. We hereby invite you for an exclusive story feature and summit participation.
Nominate your brand and leader and be a part of this one-of-a-kind business summit.